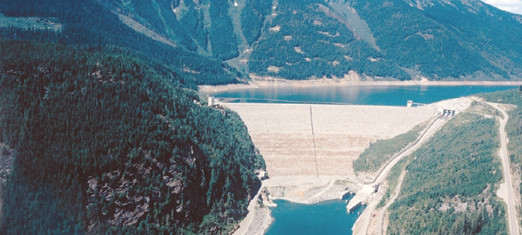 Aerial View of the Mica Dam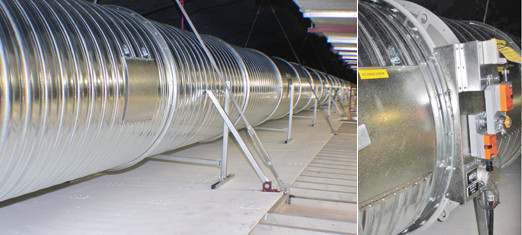 E/A Duct with Motorized Dampers in Ceiling Space Above Powerhouse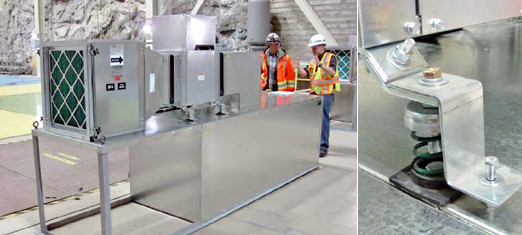 Brushgear Fan with Vibration Isolators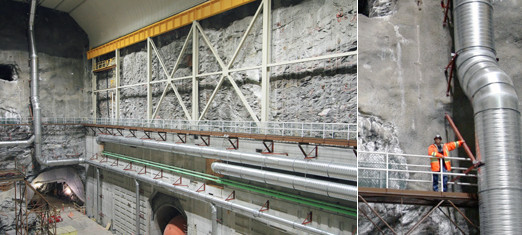 HVAC System Completed in Preparation for Turbine Construction
HVAC System - Mica Dam Powerhouse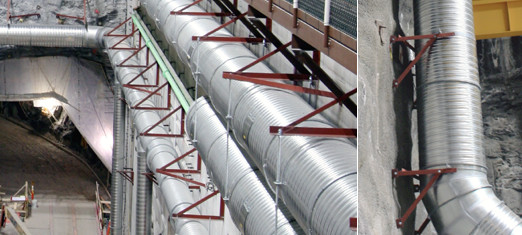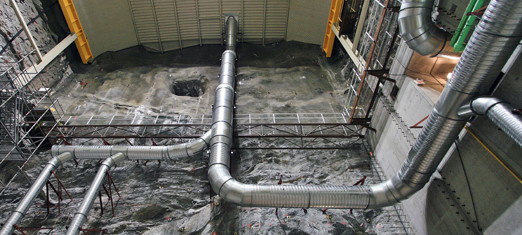 Mica Dam Powerhouse Rock Wall Duct
Project Description
The Mica Dam is an earth-filled dam operated by BC Hydro. It is located on the Columbia River approximately 140 km north of Revelstoke, British Columbia. Mica is one of four dams that regulate the flow of the Columbia.
The Mica Generating Station consists of four generating units contained within an underground powerhouse adjacent to the dam. Mica has an installed generating capacity of 1,805 MW and was originally designed with the provision for two additional units. The underground powerhouse was the largest in the world at the time of its construction in 1973. Significant construction activities are now occurring at the Mica site as a part of the Turbine 5 and 6 projects. These units will add approximately 1000MW of additional capacity. When the project is completed, Mica will be BC Hydro's largest facility.
The supply, installation, and commissioning of a Heating, Ventilation, and Air Conditioning (HVAC) system was required within the generating station to ensure airflow and air quality remain acceptable during construction activities. The project was completed on a strict timeline with the operation of the generating station taking priority for the duration of the contract.
Sample Documents
BC Hydro Safety Management Audits
Project Drawings
Written Safe Work Procedures
Photo Gallery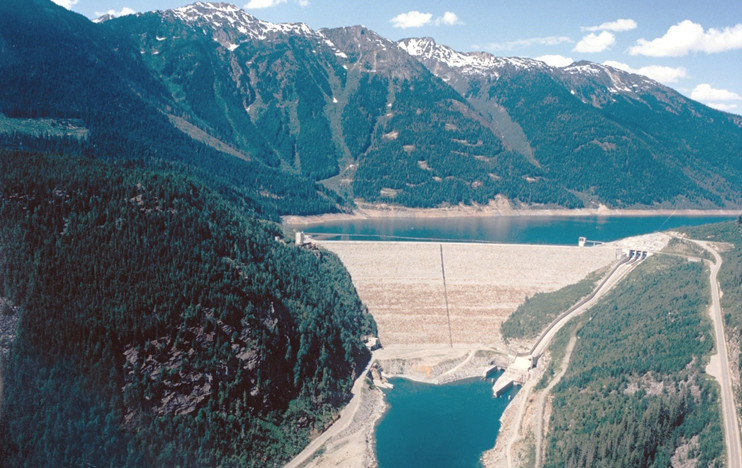 Aerial View of the Mica Dam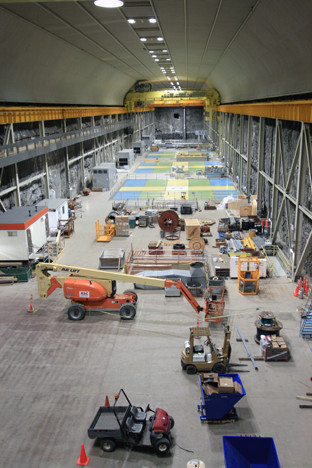 Mica Dam Underground Powerhouse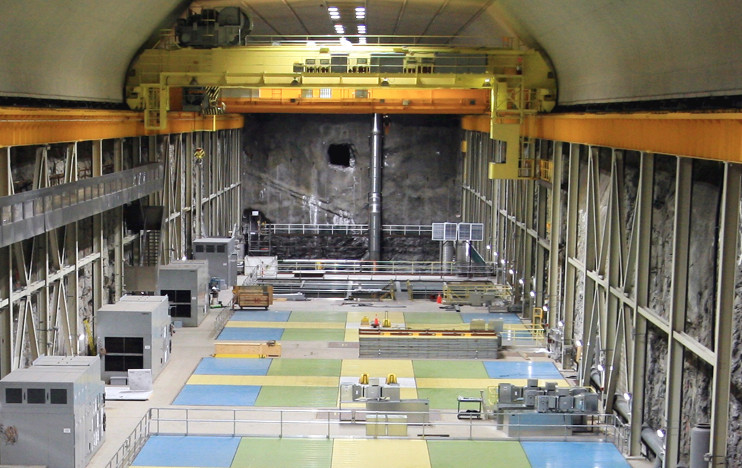 Mica Dam Underground Powerhouse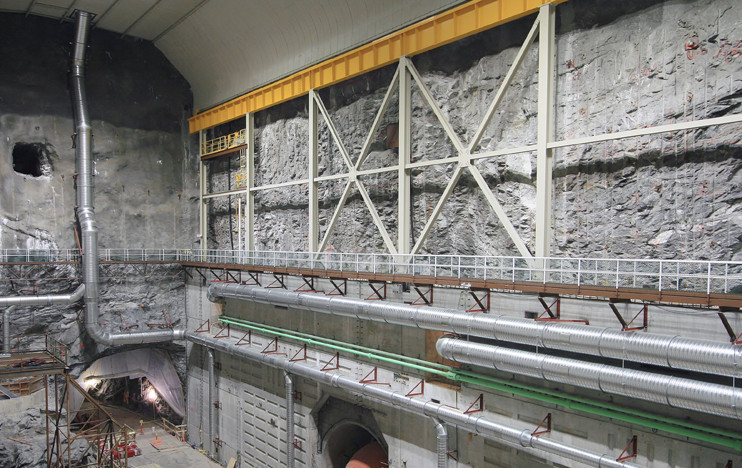 Mica Dam Powerhouse HVAC System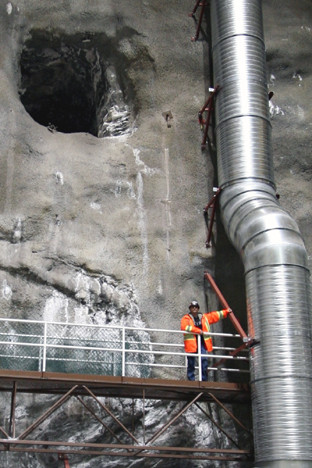 48inch Duct on Powerhouse Rock Wall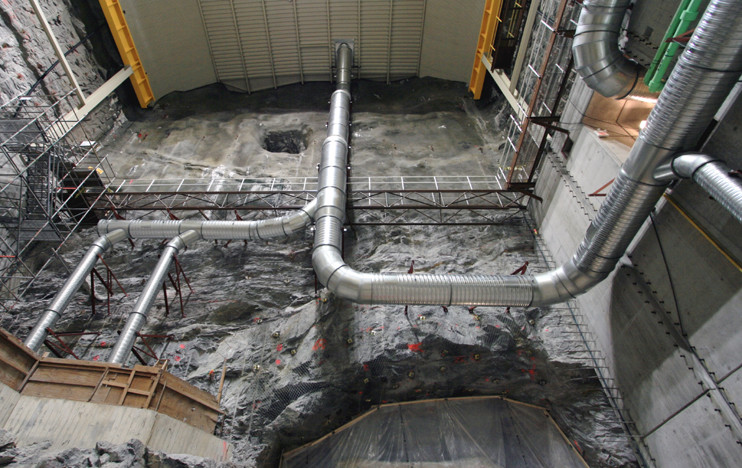 Mica Dam Powerhouse Construction Ventilation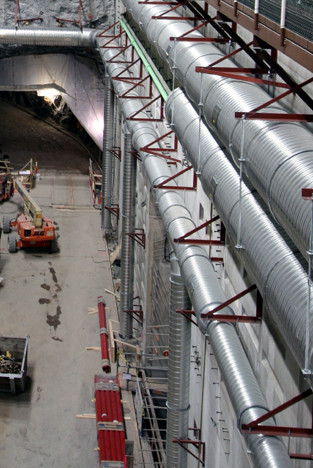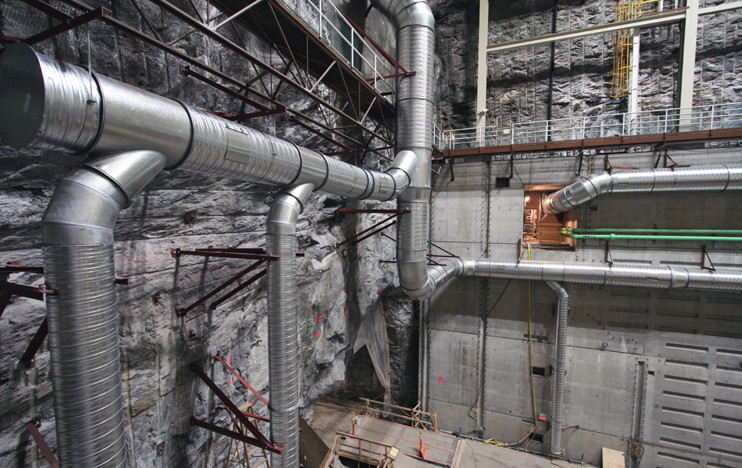 Powerhouse HVAC System, Air Supply Chamber 6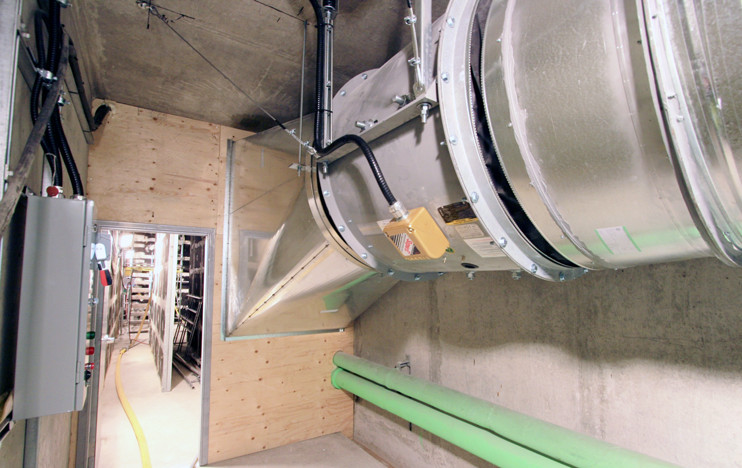 Air Supply Chamber 6, Fan C6A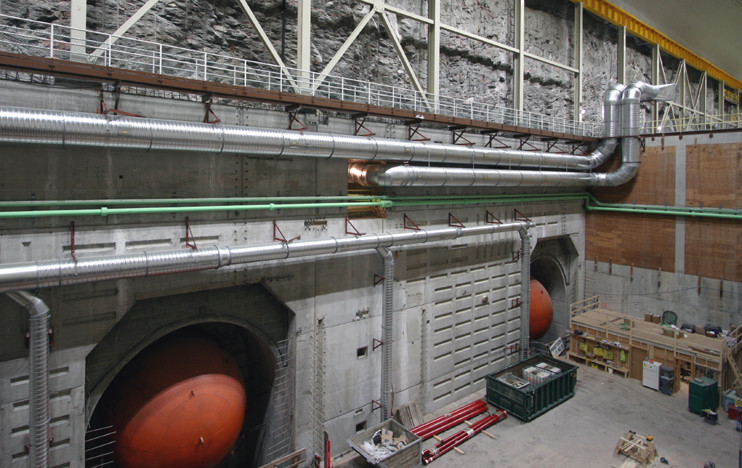 Upstream Wall Ductwork, Air Supply Chamber 5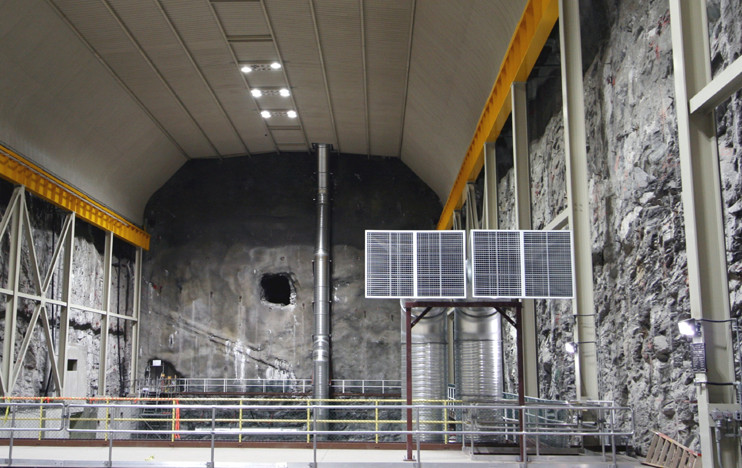 Powerhouse Air Supply from Chambers 5 & 6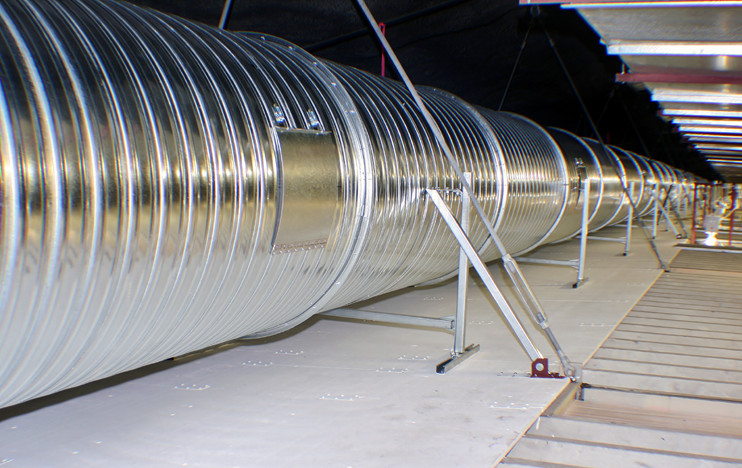 Duct in Ceiling Space Above Powerhouse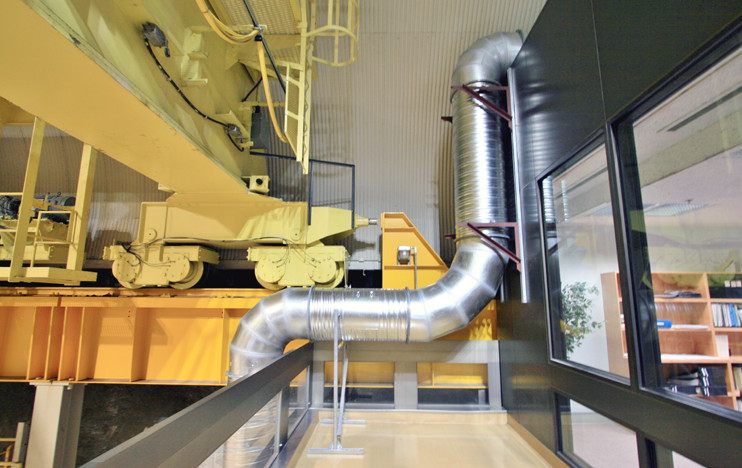 26inch Mezzanine Exhaust Duct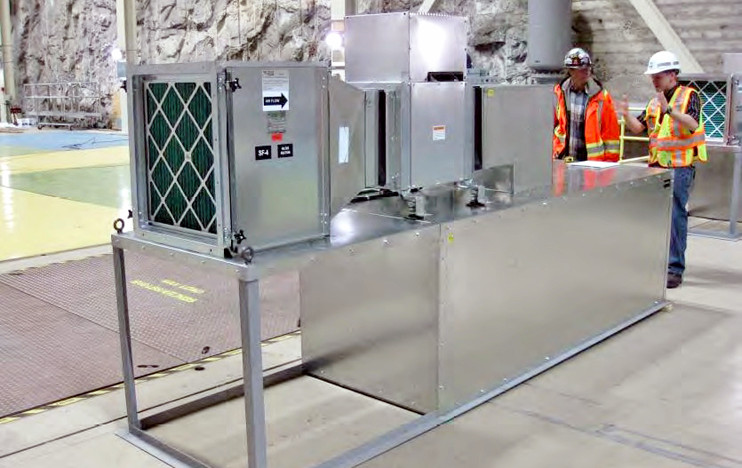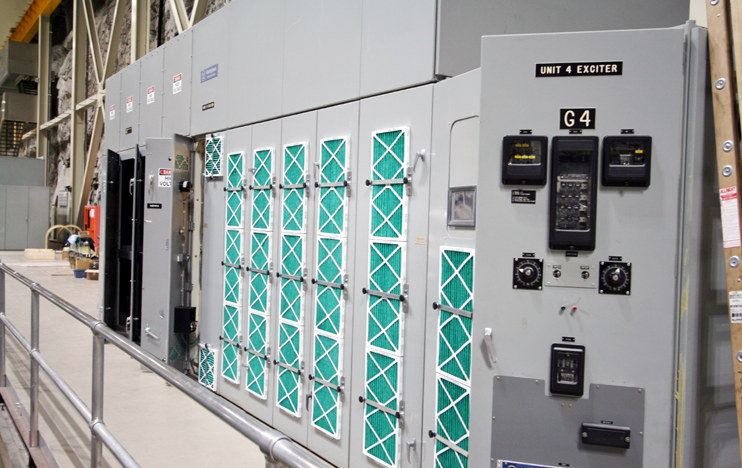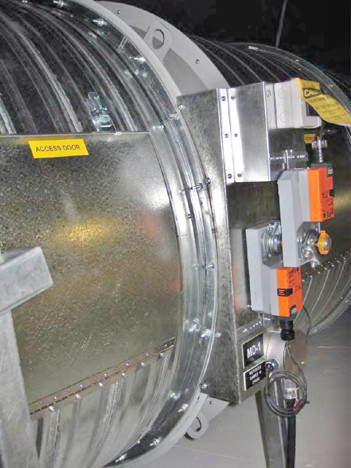 Duct Access Door, Motorized Damper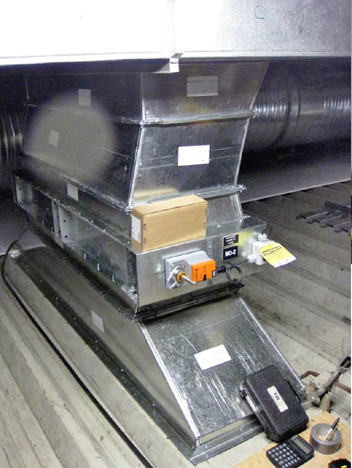 Motorized Damper in Ceiling Space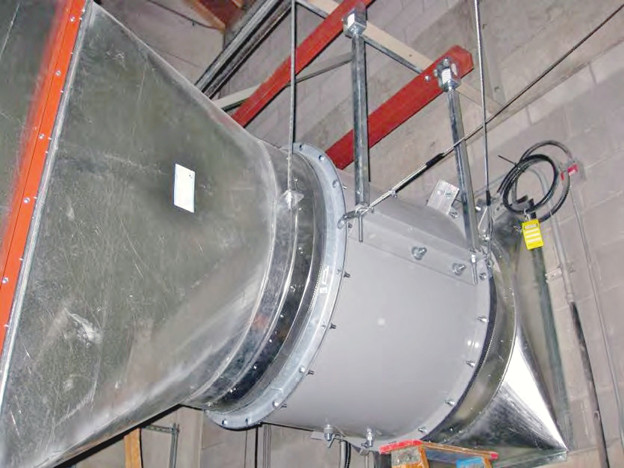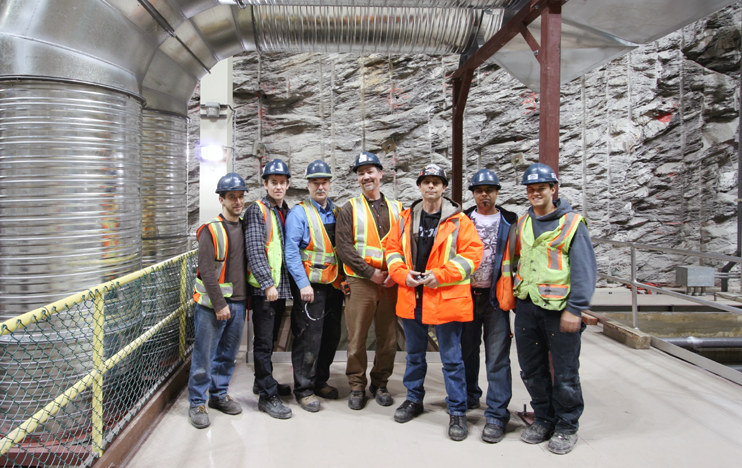 Crosstown Metal Mica Dam Crew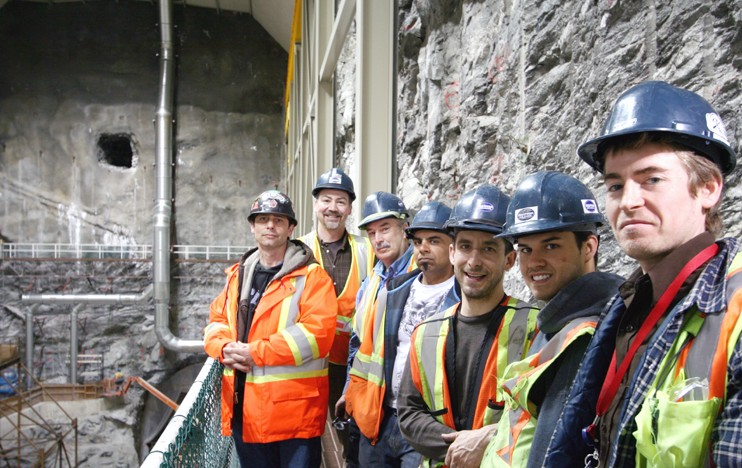 Crosstown Metal Mica Dam Crew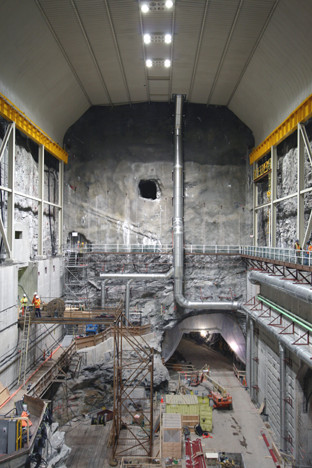 Construction Activities Increase as Ventilation is Completed